Vehicular combat, always been one of the most entertaining sub genres of racing video games. The games that fall under this category are best known as demolition games. And everything from slamming other cars off the road to arena-based demolition derby is included!
Despite the fact that this genre is very entertaining, it's not as popular as conventional racing titles such as Forza Horizon or Gran Turismo. Thus, there aren't too many annual releases in the genre that you can find.
Don't worry, there are still tons of awesome games to play in the genre. And we're here to narrow your search down with our list of the top 7 demolition games that you can play in 2022!
Best Demolition Games
1. FlatOut Series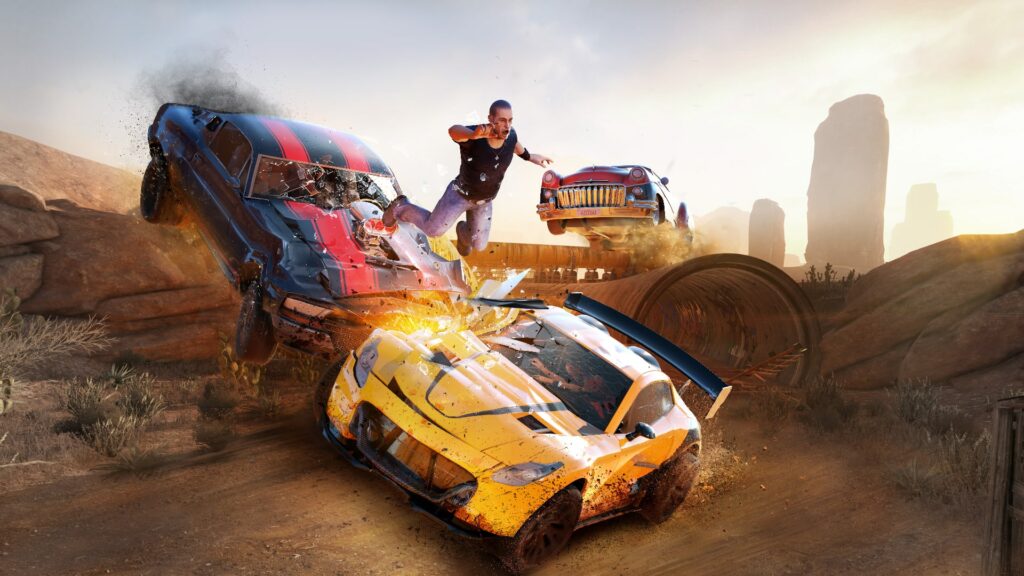 The FlatOut series is one of the most prominent names in the demolition games genre. The first two games are really good, especially the second one.
FlatOut 2 has been out since 2006 but it still has a consistent player-base that refuses to die. It's known for its wacky presentation that doesn't take itself too seriously. And the gameplay has explosions, racing, and lots of demolition.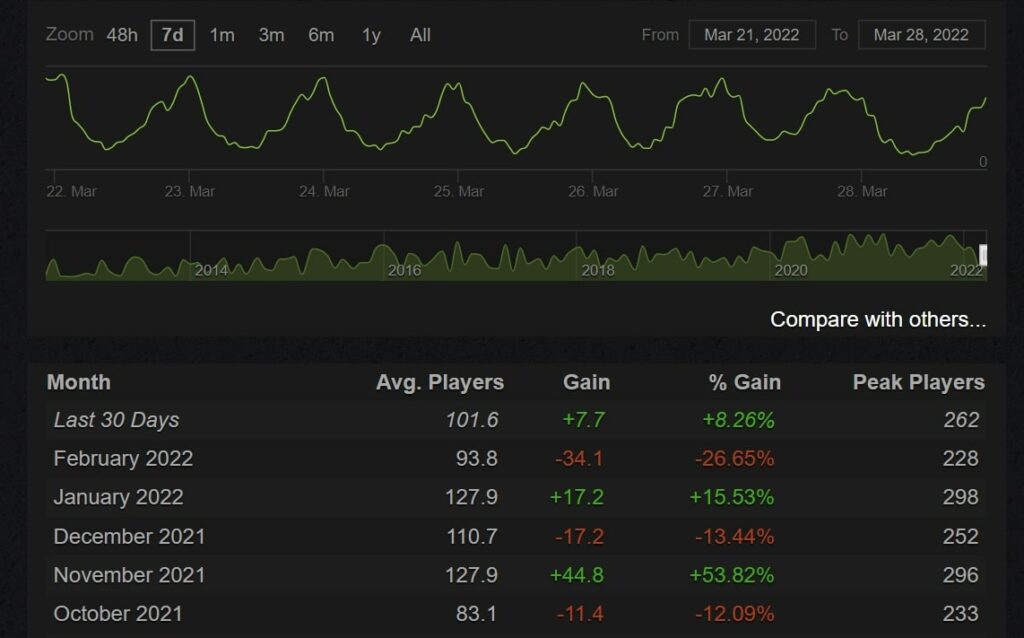 FlatOut 3 is unfortunately atrocious, and the fourth game is far from perfect too. However, if you want to run into more players and prefer a modern game, then FlatOut 4 is still fun to play if your standards are not sky high.
The destruction is still fun, there are several modes to try, and it looks pretty great too since it's a modern game.
Available on: PC, PlayStation 2, PlayStation 4, Xbox, Xbox 360, Xbox One, PSP, Wii, Android, Linux, OS X
---
2. Wreckfest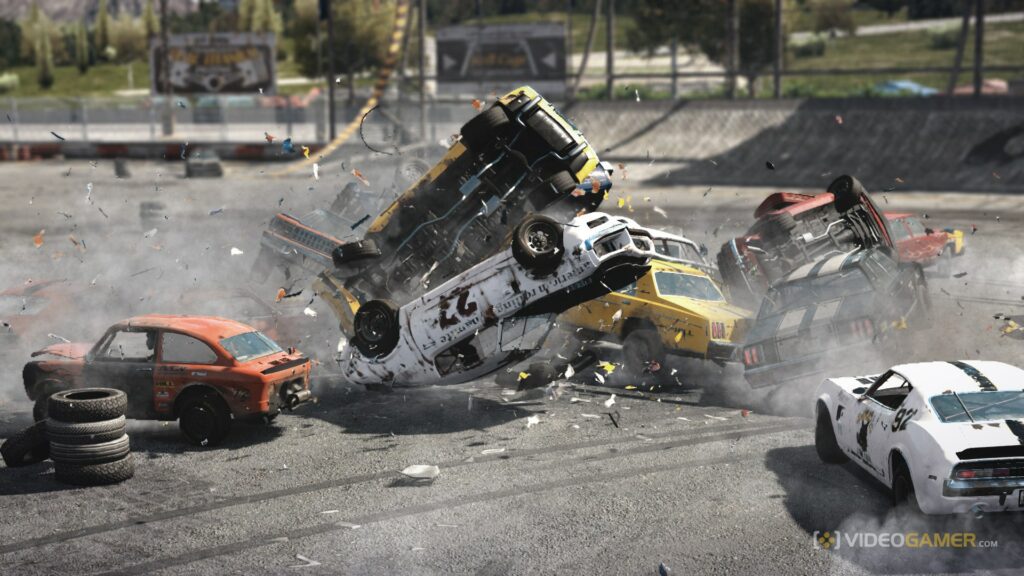 Wreckfest is an excellent demolition derby-themed game. There are many different types of cars to choose from and then players have to compete in races which are chaotic.
The game has gorgeous graphics that feature realistic destruction, so it's always fun to destroy your competition and be the last car standing.
There are many different vehicles to choose from, multiple game modes, mod support, and competent multiplayer capabilities. And on top of all that, this game is made by the developers of the first two FlatOut games – which we recommended first on the list!
Available on: PC, PlayStation 4, PlayStation 5, Xbox One, Xbox Series X/S, Nintendo Switch, Stadia
---
3. Destruction AllStars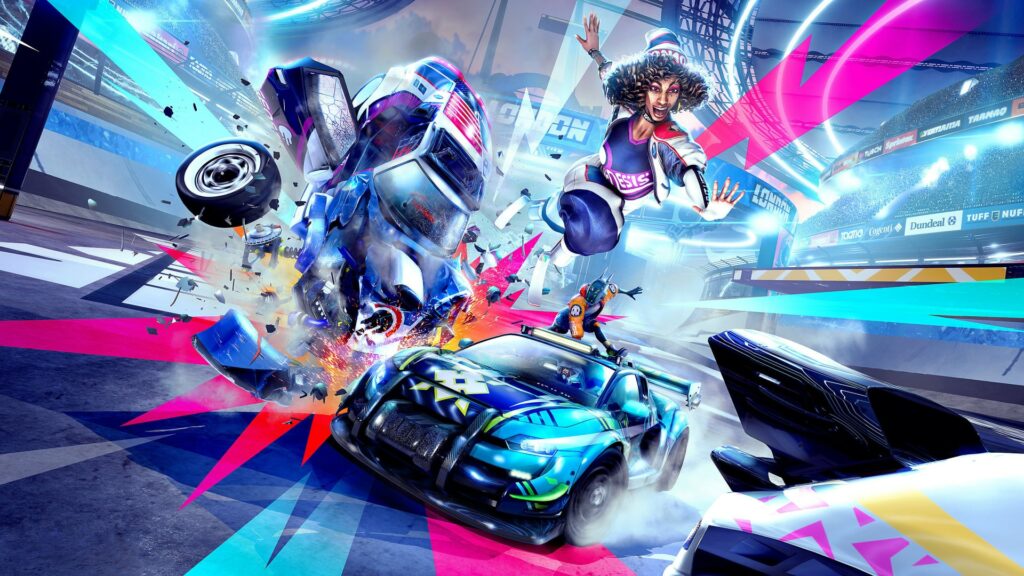 Destruction AllStars is one of the most recent games in the genre and it's jampacked with fun. The game has 16 players per match and all of them have their own vehicle. Each vehicle is unique to the player and come with different abilities, such as retractable blades and rocket boosters.
The goal is to destroy your opponent's cars and if your car breaks down, you can navigate the arena and hijack someone else's car. This sets this game apart from most of its competition.
And lastly, even the car-less characters have special abilities such as becoming invisible to the enemy radar. All of these things make the game very fun to play, and it's unfortunate that it's only available on a single console at the time.
Available on: PlayStation 5
---
4. Grand Theft Auto Online
GTA Online is not the first game that you think about when it comes to racing. But over the years of its active development, it has become a competent racing game due to its diverse game modes.
Whether you play official races, community-made races, or participate in the Arena Wars – the game is very fun to play. Since this list is about demolition games specifically, let's talk about Arena Wars.
Arena Wars includes many different destructive game modes in which players have to wreck each other to win. There are many vehicles to choose from and it's very fun to unlock power-ups that allow you to shoot down your opponents by controlling turrets.
All in all, there is a little something for everyone and it deserves inclusion on this list.
Available On: PlayStation 3, PlayStation 4, PlayStation 5, Xbox 360, Xbox One, Xbox Series X/S, PC
---
5. Burnout Paradise Remastered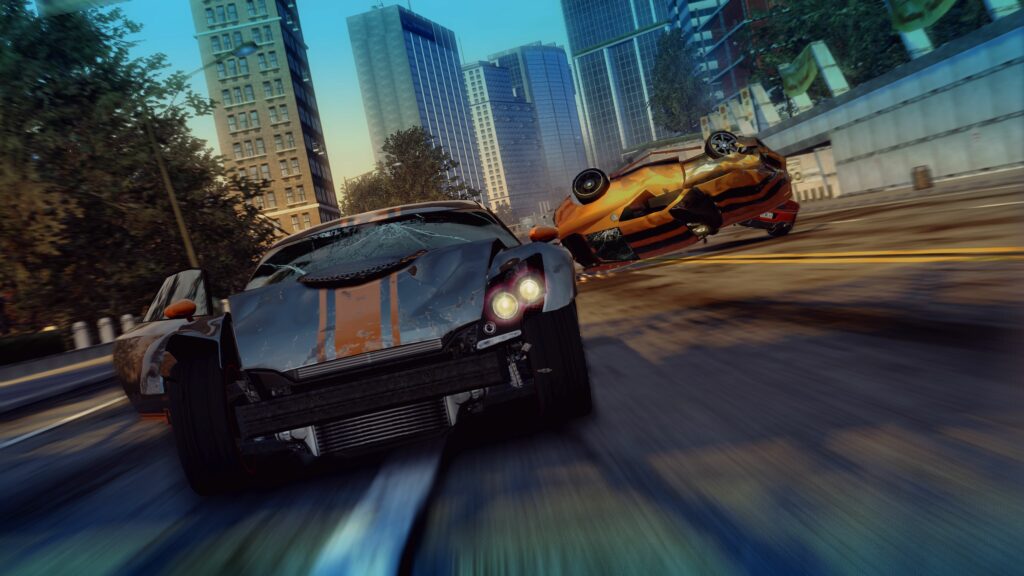 The Burnout series redefined video games with vehicular combat. With stellar graphics, realistic destructions, and an open-world filled with cars, challenges, and multiplayer – Burnout Paradise is one of the best games racing games even so many years after its release.
With Remastered, the game received better graphics and a few gameplay tweaks. And of course, its multiplayer player-base found new life too. It's hard to say why there are no new Burnout games when you look at how good Paradise is!
Available on: PlayStation 4, Xbox One, Nintendo Switch, PC, PlayStation 3 (original), Xbox 360 (original)
---
6. Twisted Metal: Black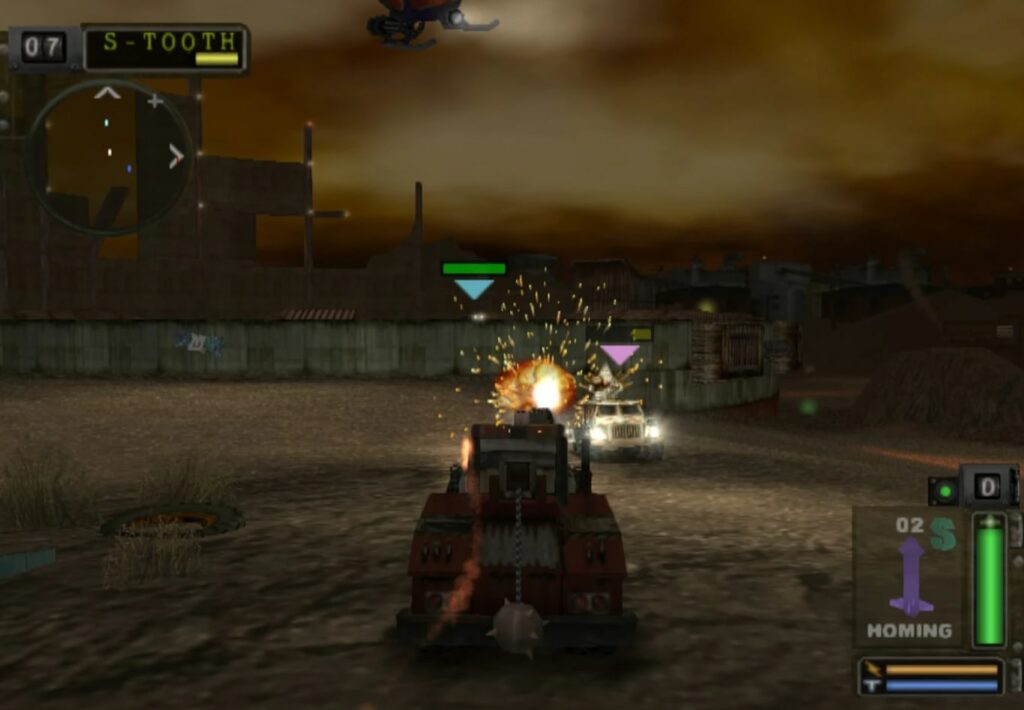 Twisted Metal is a franchise that brings nostalgia for many and is a fun bunch of games to play even in 2022. Although, there is a Twisted Metal game for the PlayStation 3, it's not the best from the series.
Twisted Metal: Black on the other hand, despite being a 2001 game, is the highlight for many. And its popularity is so widespread that it's the only Twisted Metal game on the PlayStation 4.
The game has a demolition derby theme in which players get to choose a vehicle and an arena. Then, they complete against other players in either local or online multiplayer. The gameplay lets players destroy each other's vehicles by shooting them and brute force.
And on the racetracks there are also power-ups that players can grab and then use against their enemies. The game features a story-mode too for those who want to take a break from the competitive gameplay. Despite the fact it's old, it's one of the best games in the genre that you can play.
Available on: PlayStation 2, PlayStation 4
---
7. Mario Kart 8 Deluxe (with Booster Course Pass)
I know, this is not your average demolition game – but hear me out. Mario Kart has 8 everything that makes those games fun aside from the destruction. You have nearly a hundred unique tracks to play in with the Booster Course Pass.
There are many ways to throw your fellow racers off track and you can even destroy temporarily destroy their vehicles with power-ups. And of course, it's a nice little break from the realism of the usual demolition games and you get to play with dozens of lovable Nintendo characters.
So, make sure you get the Deluxe version of the game and get the Booster Course Pass too.
Available on: Nintendo Switch, Wii U (without the latest DLC)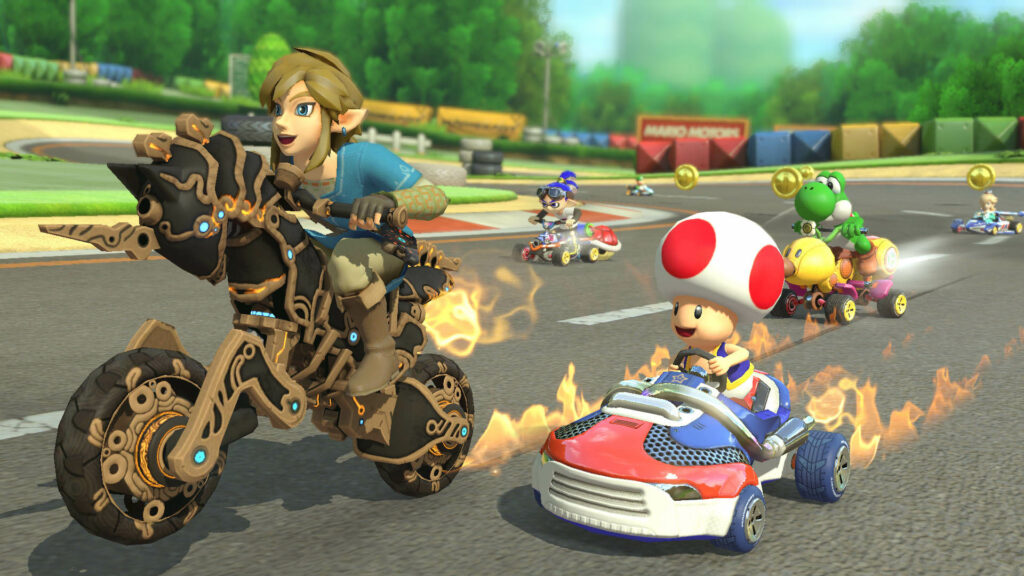 Check also: