For fans of turn-based combat, unyielding difficulty and most of all, humans kicking extraterrestrial ass, XCOM has been a staple franchise for more than 27 years. However, sometimes you just can't get enough. And there hasn't been a mainline entry in the series for half a decade. So, here are some alternative games like XCOM that you can play right now to scratch that itch!
The original XCOM: UFO Defense was a cult classic and is considered one of the best games ever made, combining complex and unrelenting chess-like battles with a strategic layer that involves coordinating humanity's last stand against an alien invasion. XCOM Enemy Unknown modernized the formula successfully for the current generation, leading to an even better sequel in the form of XCOM 2.
Top 10 Best Games like XCOM
Even though the turn-based tactical video games genre is a bit of a niche, there are fortunately still many excellent games that you can play. We've handpicked our favorites for you, so that your time and money are spent well.
1. Marvel's Midnight Suns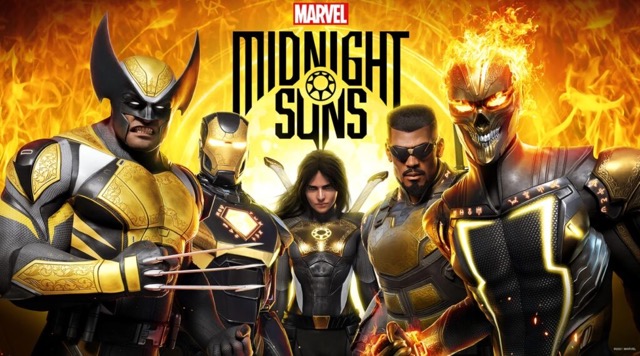 Though it's fairly unexpected for a Marvel-licensed title to be one of the best games like XCOM – Marvel's Midnight Suns blew us out of water with its tightknit tactical RPG gameplay. This becomes less surprising when you realize that it's directed by Jake Solomon. Who is best known for his contribution to the XCOM brand.
The game features an amazing cast of characters including the Wolverine, Ghost Rider, Iron Man, Scarlet Witch, Blade, and even Spider-Man. And if you care about memes, then you'll be delighted to know that Morbius has been recently thrown into the game too as a DLC character.
The combat of the game features a unique card-based system. Which allows the battles to be more accessible than your usual adventure in games like XCOM. But that does not mean that it's a cakewalk, and you'll need tons of strategy in order to survive.
You can unlock extra heroes, side missions, and the game takes dozens of hours to complete if you want – even if you don't want to buy any of the extra content. This game is as complete of a package as they come.
2. Phoenix Point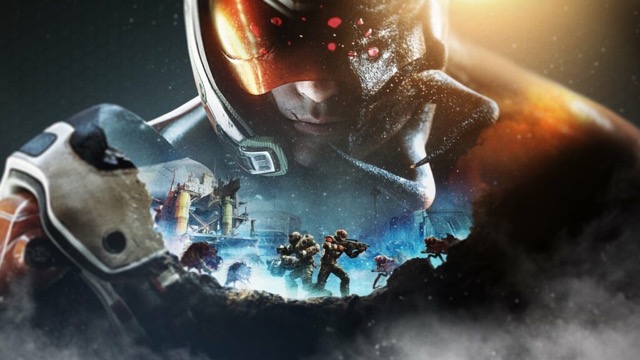 Made by the co-creator of the original XCOM, Phoenix Point is considered a direct competitor and a spiritual successor to the franchise. The game puts the player in the shoes of a squad fighting off an alien invasion in the year of 2024, and features the same high-octane tactical gameplay that we all know and love.
A lot of games like XCOM fall short if they feel too similar – but it's fortunately the opposite with Phoenix Point because being similar is the point here. It does not feel plagiarized, yet it's a well-received game that every enthusiast of the genre will love thanks to its gameplay, graphics, and mod support.
3. Gears Tactics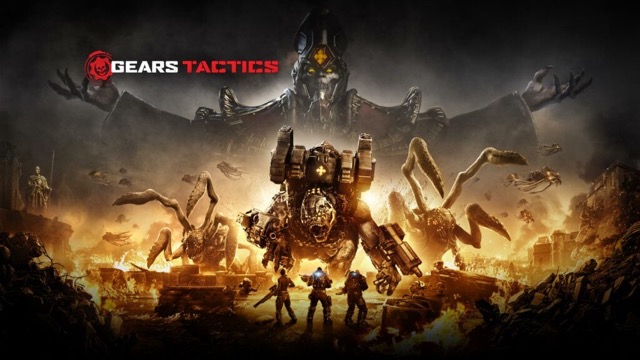 When you hear "Gears of War", you think about macho men running and gunning through hordes of greasy aliens. But what you may not know about is Gears Tactics, which is a turn-based tactics adventure that is closer to games like XCOM than it is to third-person shooters.
The game serves as a prequel to the first game, so you won't be missing any context by playing it before the others. And yes, the story is actually fun to follow – not just there for the sake of it.
It's incredibly entertaining to play, and includes multiple characters, side missions, and tons of unlockable skills.
4. Valkyria Chronicles 4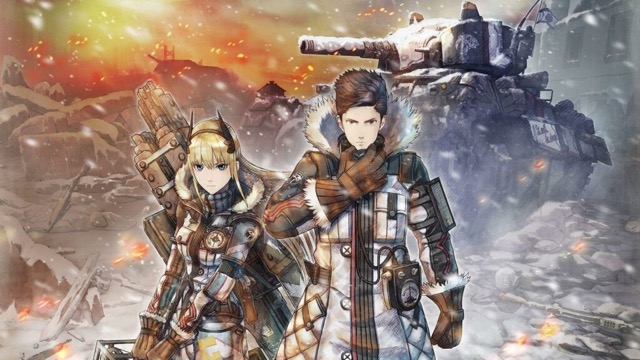 Valkyria Chronicles is a series of beautiful tactical RPGs from none other than Sega. The fourth game is the latest entry at the time and you can play it on almost everything that can run a video game.
The game has a military-based theme, but not the kind that you'd expect. Its story takes place in a specific historic period, and we see the lives of people who have everything to lose. And one thing consistent with the Valkyria Chronicles games is that both the gameplay and the quality of writing remain consistent throughout.
Thus, set your expectations high as you will find the combat engaging and the storyline touching.
5. Fire Emblem Engage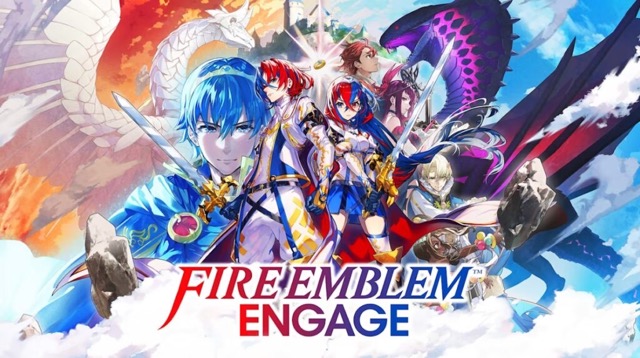 The Fire Emblem franchise is one of the staple names under the Nintendo line of exclusive video games. And after the success of Three Houses, comes the latest entry in the series that was released only a few months ago.
Fire Emblem Engage is a tactical RPG that combines strategic combat with social simulation elements. And of course, the story is very fun to follow too. You can make friends, go on dates, unlock special abilities, fight a large variety of enemies, and the graphics are pretty good too.
Though some prefer the previous entry to be better, Fire Emblem Engage is still pretty fun and one of the best games like XCOM to play. Especially on the Nintendo Switch.
6. Final Fantasy Tactics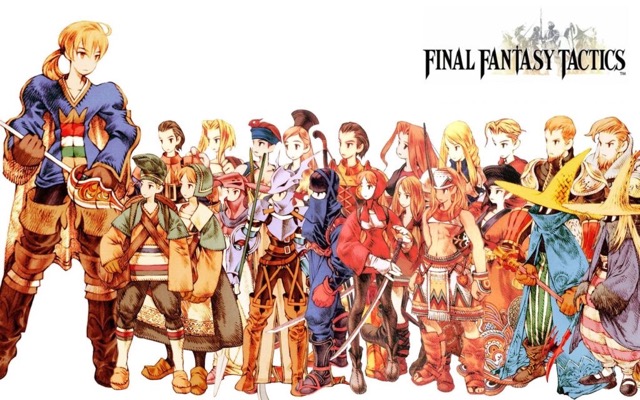 Final Fantasy Tactics is quite an old game. But it still stands as one of the best games like XCOM that you can play. It takes place in a fantasy world with lovable characters, which is pretty much the Final Fantasy memo. And its gameplay is all about turn-based tactical gameplay with RPG elements. Which provides a very rich experience for those who love the genre.
The game was remastered on PSP under the title of Final Fantasy Tactics: War of the Lions. And it's now available for smartphones too. So, if you ever want to kill some time on-the-go, you can play this game. Otherwise, just emulate it on PC.
7. Wasteland 3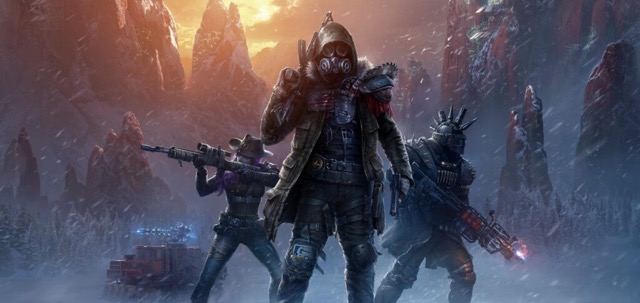 Though most games like XCOM have a military theme, they normally either take place in the future or in the past. Wasteland 3 is an exception, as it features a post-apocalyptic world where it takes both brains and brawn to survive. Not only do you participate in turn-based tactical battles, but you also need to make decisions that can change the course of the story.
If you ever combined the Fallout and XCOM – this would be the result. And it works surprisingly well.
8. Mario + Rabbids Sparks of Hope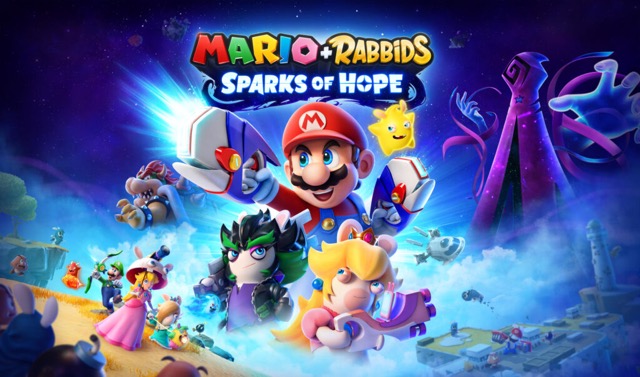 If you're looking for some family fun, whether for yourself or someone else at home – then look no further. Mario + Rabbids Sparks of Hope is a very odd combination of two worlds. Especially since they have little to do with each other. And since neither of the two types of gameplay can work together, Ubisoft ended up making it a game like XCOM.
That's right, you and your colorful friends work together as a tactical team. And they face off against threats that can threaten peace of the kingdom. Just don't expect to see an appearance from Rayman, because Ubisoft hates him as much as the Rabbids do.
9. Warhammer 40,000: Space Wolf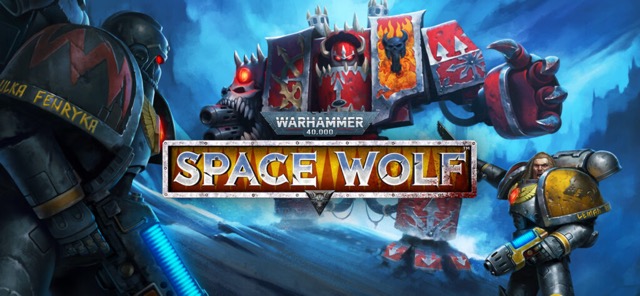 The Warhammer franchise needs no introduction, and the 40,000 series is in a league of its own. Even though Warhammer games play differently in the mainline series, fortunately, there is a spin-off that falls right under the games like XCOM category.
Warhammer 40,000 Space Wolf is a turn-based tactics game that features a card-based system similar to Marvel's Midnight Suns. There are a lot of abilities and tools that the player can use. And the Warhammer atmosphere is always a plus in any game, which is quite unique and not just a generic sci-fi setting.
10. Tactics Ogre: Reborn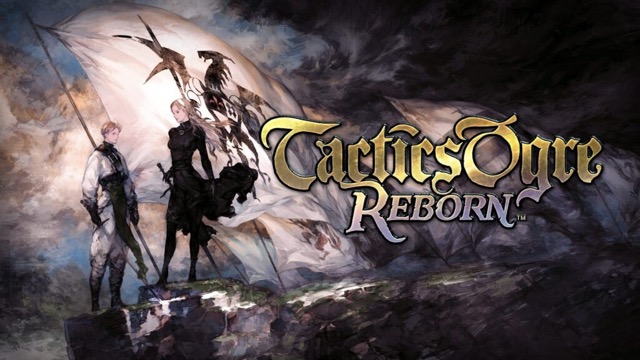 Similar to Final Fantasy Tactics – Tactics Ogre: Reborn started as an old game. But the remaster of the game is available on every modern-day platform. It's nothing short of a masterpiece in the genre, especially for those who like a little bit of an JRPG touch to their games.
The game has challenging combat that requires a lot of strategy to survive. The characters have a lot of heart, and the game takes place in the middle of a civil war. Which is a very compelling setting to play through, especially since you get to choose your dialogue.
The only turn-off here could be the cartoonish 2D sprites. But the graphics of everything else in the game are very pleasant to look at. All in all, it's one of the most in-depth games like XCOM that you can play.
Conclusion
That's it for our recommendations of games like XCOM that you can play in 2023!
We hope that you found this list useful, and are already on your way to enjoy some tactical RPG goodness. While you're still here, check also: