Hitman developed disguise-based stealth, and they have created some incredible stages where it is required. The best Hitman game series is the pinnacle of stealth gaming due to its emphasis on stealth and finding new ways to eliminate targets. Movie adaptations may not have been the most accurate, but the game series is still unsurpassable.
Few videogame series have maintained their consistency as well as the best Hitman game. Since many other series have a tendency to veer off the beaten path by releasing new titles every year and taking chances that do not pan out.
However, overall, the best Hitman games have improved progressively over the past 20 years. And have remained faithful to what made the franchise so brilliant in the first place.
Hitman Series
The Hitman series of stealth/shooter video games, sometimes abbreviated "HITMAN", was developed by Io-Interactive and released by Square Enix (formerly Eidos Interactive). Io-Interactive, however, separated from Square Enix in May 2017 and is now a self-publishing company.
The series is based on the life and experiences of 47, a genetically enhanced clone who is superior to all men and is capable of carrying out any assassination with uncanny skill. 47 is a bald contract killer.
Gameplay: Hitman is one of the community's most varied story-sandbox games. As the player has a range of approaches to complete the mission, albeit stealth is a factor gamers emphasize on.
Targets: Agent 47 hardly ever takes innocent bystanders as his targets. They are frequently terrorists, crime lords, and dishonest public servants.
Best Hitman Games
Let's have a look at some best hitman games of all time.
Hitman 3 – Best Hitman Game Ever
The most recent best Hitman game is Hitman 3. The gameplay has not altered at all in the newest trilogy of Hitman games. But Hitman 3 is better by the locations of it. And it has the best aesthetic because the images, when mixed with the lively settings like the rainy Chongqing, make such a lovely aesthetic.
Hitman 3 –the best hitman game offers tens of hours of replayability. And tests players' imagination more than any game before it because each level is like a huge, complex puzzle with various solutions. It is incredible that the series has stayed true to its initial aesthetic all these years without ever losing its caliber. Or worst, veering too far from what makes it so remarkable.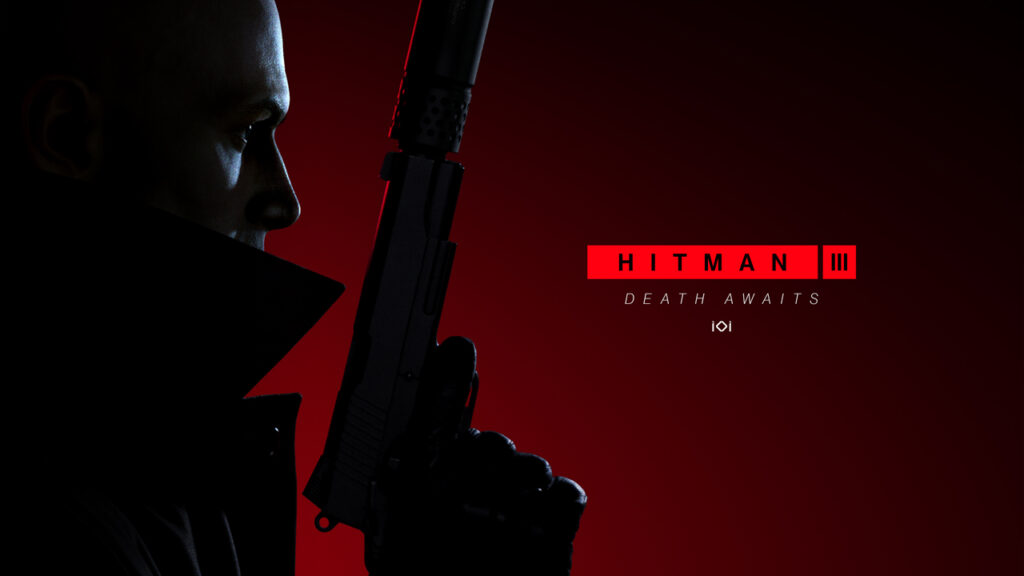 Hitman 2 Silent Assassin
Hitman 2 is the second-best Hitman game. Also, the most popular game in the Hitman series to date is still Hitman 2: Silent Assassin. The initial game's creators took the lessons they learned from it and made every improvement they could.
The fact that you could equip your entire cabin with weaponry and receive a new weapon for achieving Silent Assassin rank in every mission was one of the game's best features making this the best hitman game. You could play this a lot more than once.
Thanks to its recognizable stages and the thrill of discovering several classic Hitman features for the first time, the original sequel, Hitman 2: Silent Assassin, is still vivid in our memories. A number of new weapons that gamers would use throughout the series, like food sabotage, were introduced in Silent Assassin.
Silent Assassin demonstrated Agent 47's skills with a variety of different missions and maps, freed from the constraints of the convoluted and unfinished Hitman storyline. The franchise's first cross-platform game established the landscapes and missions in the manner that the rest of the series would use them.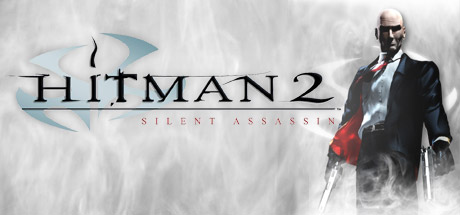 Hitman
The soft reboot of the best Hitman game, which came into view in 2016, was created by Io-Interactive by combining the gameplay principles of Absolution and the sandbox-style freedom of Blood Money. Each level of the game was released in episodes, which was a contentious release technique.
The levels were able to be considerably bigger than they had ever been before. Even though it meant that fans had to pay more money and wait a month for it to become available. All of these elements combined into one best hitman game create one of the most authentic experiences of the entire series, utilizing a variety of new tools and signature kills.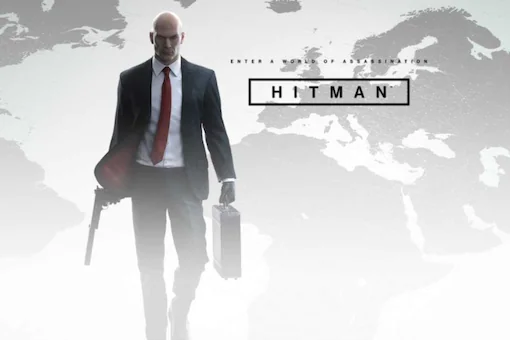 Hitman 2
In the World of Assassination soft reboot series, Hitman 2 (2018) continues the plot of Hitman (2016). This game fulfills all the requirements for a sequel in every way. From the plot to the reappearance of the briefcase item, it improved on every aspect of the previous game. This game's storyline is well-constructed. And it was released as a single complete game as opposed to the prequel's serial distribution.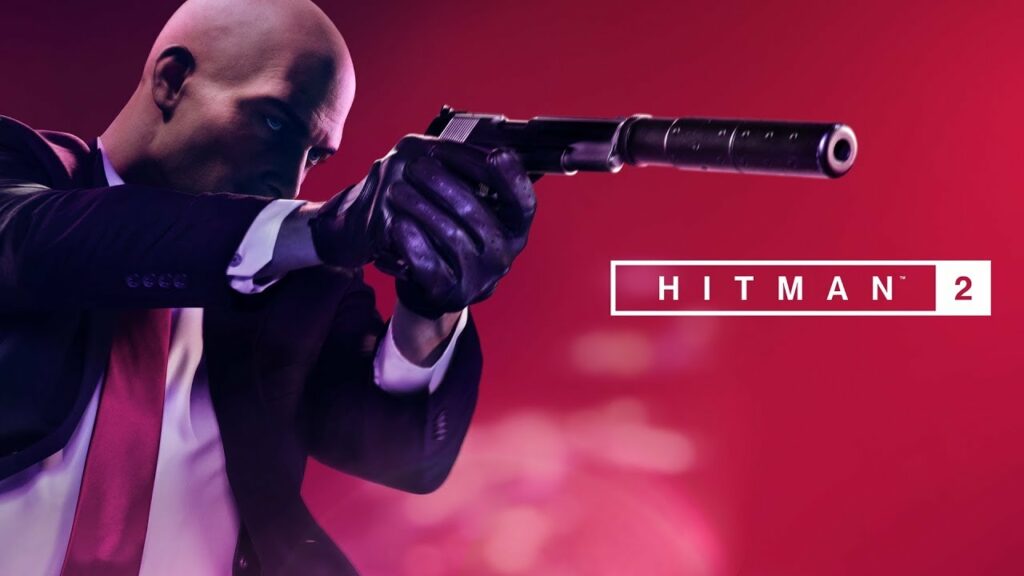 Hitman Blood Money
Before the Hitman series was revived on PlayStation 4 after four years in development, Blood Money was the most awesome and best Hitman game. The series receives a thorough makeover, with the controls being completely changed, the graphics being improved with incredibly detailed backgrounds and shadows, and Agent 47's character is given more depth.
The most gripping narrative in the series is in the game Hitman: Blood Money. And came into view through a reporter's interview with the former director of the FBI.
More than its sequel Absolution, the sandbox-level design was more flexible than before. Some of the most interesting and enduring missions in the entire series can be seen in this game. Additionally, the opponent AI significantly improved, and the recently implemented notoriety system increased the tension.
One of the best hitman game endings ever is also in Blood Money, which also sets the stage for the connection between Agent 47 and Diana.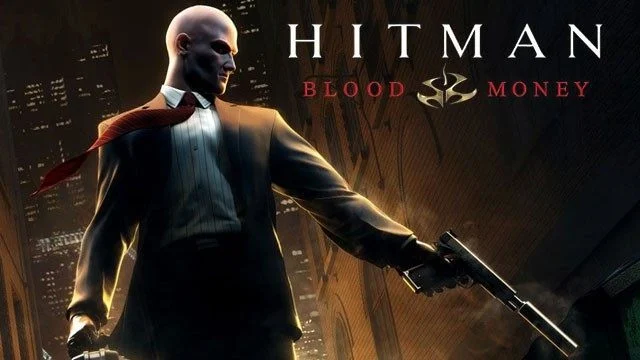 Hitman Absolution
Players have likely seen the biggest change in the entire franchise with Hitman: Absolution. The game modified the series' fundamental character and turned it into an action game. Although there were stealth elements, the game's primary focus was on its action. In addition to this, the story received a lot of attention.
Having said that, Hitman: Absolution included new features like instinct mode and slow-motion shooting techniques. These also were incredibly well, but some fans were upset about it. Because it strayed from the core of the game. This best hitman game had some of the best production values, looked stunning, and was packed to the full with richness in every single area.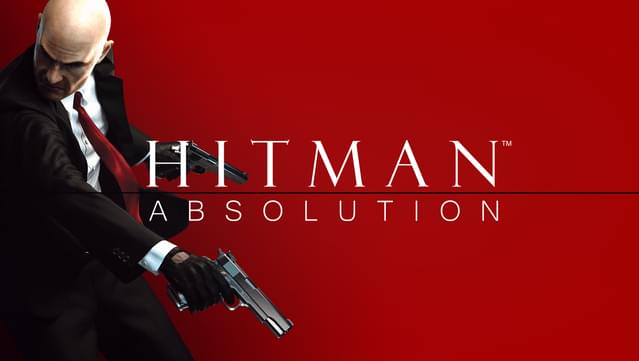 Hitman Snipper
As the name implies, the game only concentrated on one aspect of the Hitman franchise, namely killing your targets with a powerful sniper rifle. You would play as Agent 47, who is moving through a neighborhood in Montenegro that has a rather posh appearance. However, the game did not place a lot of emphasis on the narrative.
He wants to eliminate prominent targets, and you can really fire at some of the other guests at the event. Sincerely, there is no reason for you to act in that manner, but hey, Hitman. The good news about Hitman: Sniper is that in addition to having some intriguing sniper gunplay, the game also has some excellent puzzle components.
The game could occasionally crash due to various technical problems, and it was not particularly original. Hitman Sniper came in last when it came to the overall Hitman experience. Because it fails to acknowledge that some of the most satisfying kills you receive while playing as Agent 47 do not actually take place through crosshairs.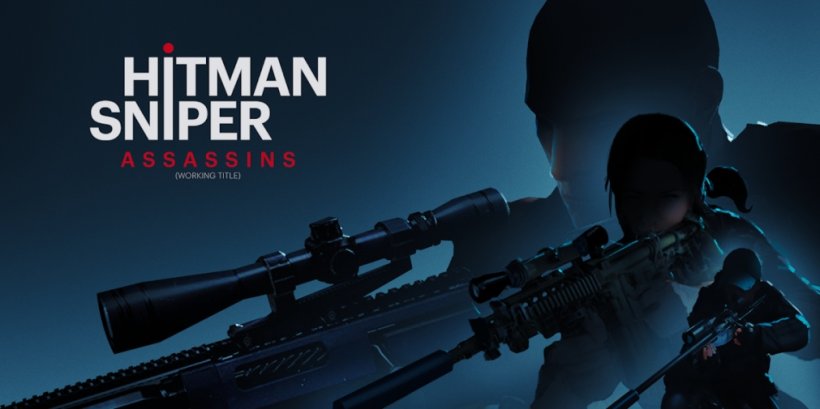 Hitman Contracts
The final game in the original trilogy created by Io-Interactive, Hitman: Contracts, is more like a remake of the first game. Since it uses many of the same levels, they have been restored, improved in appearance, and run much more smoothly. A few other brand-new missions were also available, including the well-liked The Meat King's Party.
However, despite some brilliant new levels, it was not as well-received as it might have been because critics thought it odd that a "best hits" compilation was already being issued after only two games. While fans like the true sequel to Silent Assassin, they had a great package that included both the old and new levels.
Even just four years after the original game's release, the game does very well in remastering and improving gameplay components. The fact that it has a bit darker tone than the previous games and features an expanded sneak mode actually gives it the impression of being a new experience.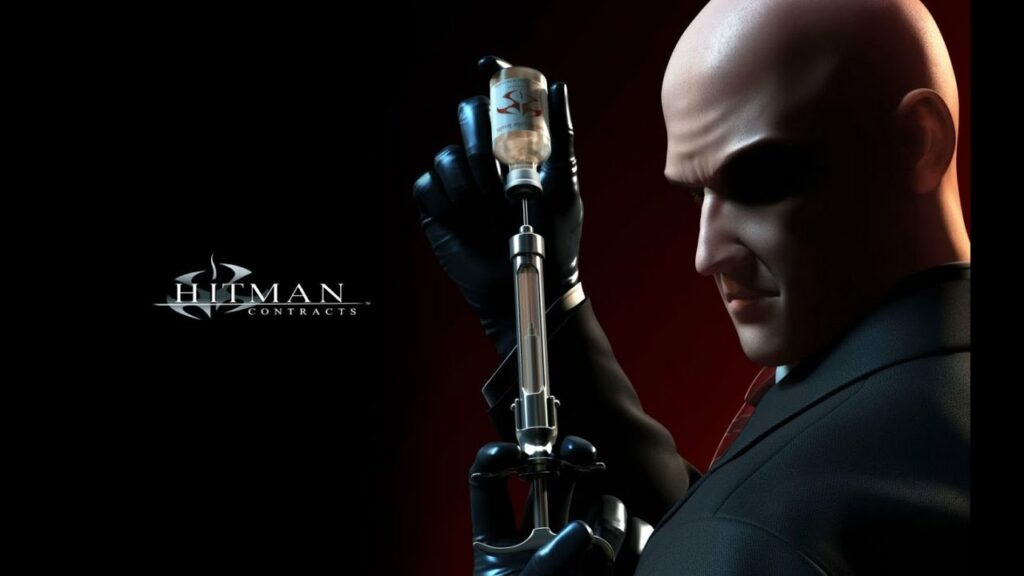 Things That Make Hitman The Best Stealth Game
Hitman Eliminate Targets
Hitman places players in missions where they must kill predetermined targets, much like the game's title suggests. Agent 47 receives the opportunity to handle jobs in a number of ways because he is a hitman. The goal of the game is to encourage players to approach tasks covertly. Agent 47 can use a helpful Suspicion Meter to gauge how quickly his adversaries are becoming suspicious.
Agent 47, however, has a few cunning plans up his sleeve. These abilities include donning disguises, concealing foes who are not paying attention, and even making use of the surroundings. Agent 47 has the same ability to completely destroy his adversaries. Agent 47 can enter his target's area with adequate weaponry and kill them together with other enemies.
Hitman offers players a wide range of options for their missions. Recent Hitman games now allow players to pursue special targets with special time limits and players can only attempt once before they are permanently eliminated out. This feature is made possible by Elusive Targets.
Hitman Get Open Environment To Be Creative
Stealth lovers adore Hitman not only for its open atmosphere but also for the versatility it offers. Recent Hitman games, in contrast to other stealth games, let players use the expansive mission environment to prepare their individual tactics to kill their target.
In addition, games like Hitman 2 can provide players with expansive locations filled with hundreds of NPCs who act in predictable ways in response to the player's activities.
Hitman Essential Kills
Missions in Hitman are approachable in a variety of ways. But the end result is always the same: killing a target. In the show, Agent 47 has the option of killing everyone and the target or just the mark. It actually depends on the player's strategy of approaching and with which adversaries discover their concealment.
Players can quickly dispatch opponents that stand in their way because of Agent 47's extensive arsenal of tools and abilities. However, gamers that are looking for a little challenge might put themselves to the test by seeing how well they can dispatch their targets covertly. The game's incredibly open design encourages players to express their ideas to the fullest.
Hitman Go For Replay Value
Another reason stealth players adore hitmen is for the game's memorable missions and expansive settings. They adore Hitman for its limitless replayability as well. Players can visit any level who want to change the way they tackle assignments in order to sharpen their stealth skills.
Players can never play any two missions the same way because NPCs and their targets all have different routines and ways of reacting to interactions. Considering these factors, Hitman can easily become anyone's favorite stealth game due to its high replayability. With only one Hitman game, one can access hundreds of hours of content.
Take On The Role Of An Assassin In Hitman
Agent 47, an assassin who works for the International Contract Agency, is the character that Hitman players assume. The games will explore the plot that Agent 47 is a clone, unlike the other agents in the agency. Players experience life as hired assassins, getting briefed on contracts, meeting important clients, and receiving lethal equipment.
For players interested in spy-fi and assassin-related fiction, Hitman excels in terms of immersion. This premise effectively conveys the image of Agent 47 navigating a difficult environment alone, depending solely on his abilities.
Bottom Line
Take a look at some of the best hitman games in the franchise. We are confident that the list will enable you to select the best hitman games available on the market, and you will genuinely be able to enjoy the experience of all of these Hitman games.
Check also: