For the longest time, the HD resolution was considered the highest standard for video games. But like any other technology, that standard has since evolved into 4K, which is now the present and future of gaming. Though our displays have been able to handle 4K resolution for a while, the hardware hadn't caught up. But thankfully, whether it's a PC, a console, or a laptop – we can finally enjoy games in this amazing resolution and visual fidelity. If you like gaming on the go, laptops are undoubtedly the best option for you. And their smaller screens don't change the fact that games in 4K look amazingly sharp, realistic, and broader than ever. So, let's take a look at the best 4K gaming laptop that you can buy right now!
The Best 4K Gaming Laptop Ranked
The purpose of a 4K gaming laptop is simple: it must be able to run video games on a playable frame rate when the player uses this resolution, which is primarily 3840 x 2160. But it can be a bit different to that too, especially on laptops.
Whichever laptop you pick by the end of this guide, you will have a competent 4K gaming laptop in your hands.
1. MSI Titan GT77 – 12U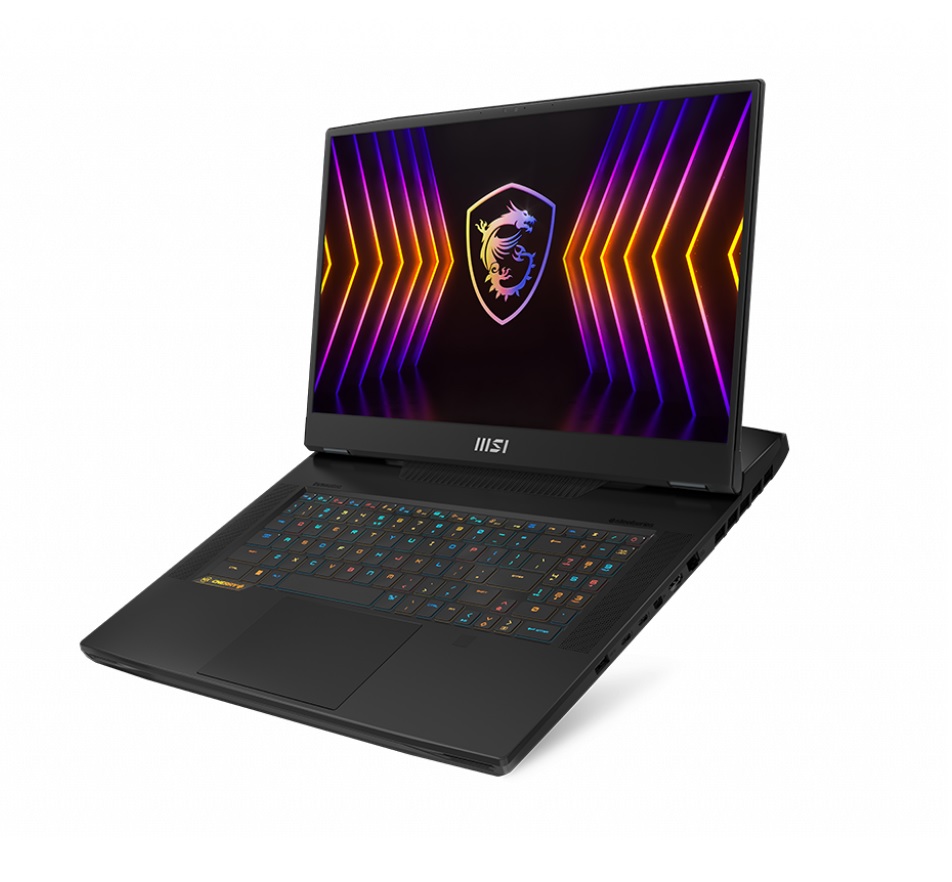 If you're looking for a good price, then you should forget this laptop exists. But if you have a hefty wallet and the most powerful 4K gaming laptop that you can find, then you're in the right place.
The MSI Titan GT77 – 12U comes with a ridiculously powerful 12th gen Intel Core i9 processor. Then we have the GPU, which is from the Nvidia RTX 3000 series. And it can run everything on high settings and 4K resolution. Though it starts at a RTX 3060, you can go up to an RTX 3080TI if the ultra-settings matter to you that much. And as the "RTX" implies, you will be able to enjoy ray-tracing with ease.
On the memory side of things, we have up to 32GB DDR RAM, and a lightning-fast 1TB NVMe SSD to top it all off. And lastly, a good 4K laptop needs a great screen and that's what we have here too. It's a 17.3-inch 4K display with a 120Hz refresh rate and the True Color technology which helps you get great visual results.
Whether you want this laptop for gaming or work-related reasons, it's one of the best options that you can get your hands on. And some other things like an HDMI port, SD card reader, and RGB colors are all present too. This laptop has everything imaginable and aside from being a bit heavy to carry around – there is hardly a complaint against it.
You can easily play every new game like Cyberpunk 2077, Red Dead Redemption 2, Control, Fortnite, Valorant, and Assassin's Creed Valhalla on 4K resolution using this laptop. And if you ever feel like it, you can connect it to a large screen and still not lose any performance.
2. Alienware X17 R2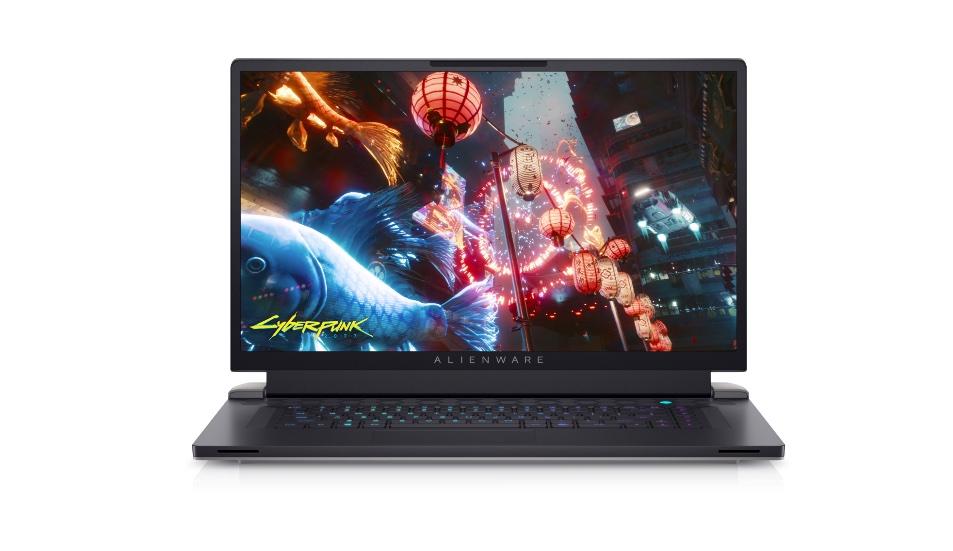 Alienware is a very well-known brand and is something that gamers tend to trust thanks to their reliable products. So, it's no surprise that they have one of the best 4K gaming laptops that you can buy in the market too with the Alienware X17.
It has an amazing 9th gen Intel Core i9, a powerful Nvidia RTX 2080, up to 64GB RAM, and a fast 2TB SSD. Then we have a crystal-clear 17.3-inch 4K display that allows you to experience all of your games at their best visual potential. The display includes a 3ms response time and comes with Nvidia G-Sync technology. It truly justifies having the 4K resolution.
This laptop, much like the Titan GT77, can run every modern-day video game that is currently available. And even games that are yet to be released are guaranteed to run wonderfully. However, it has a weaker graphics card, and it gets weaker if you purchase the variant with a lower processor.
But for what it slightly lacks in power, it makes up for in price as it does cost over a thousand dollars less than its competitor.
3. Razer Blade 15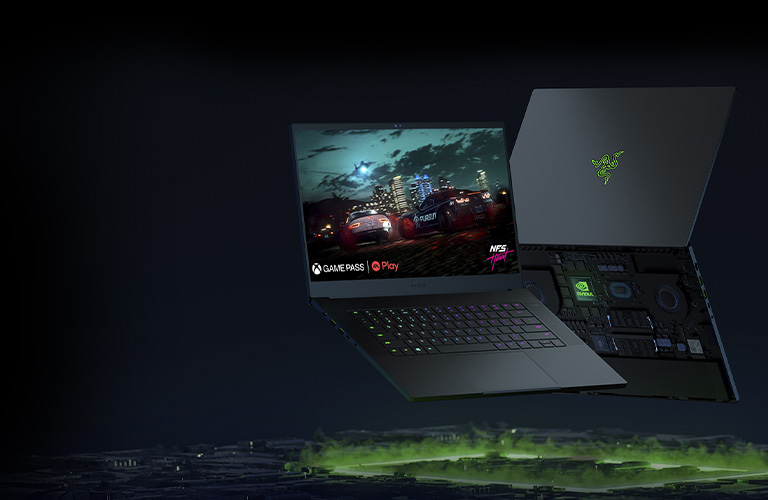 Razer is to the gaming industry what Samsung is to the smartphone one. Because you never have to think too much before buying one of their products.
The Razer Blade 15 comes with a great 15-inch display that offers 4K resolution and an excellent 144Hz refresh rate with 4ms response time. Then, we have an amazing 12th generation Intel Core i9 that can go up to a whopping 5GHz. And an immaculately powerful Nvidia RTX 3080Ti which is one of the best GPUs right now.
On the memory side, we have 32GB DDR5 RAM and a very quick 1TB SSD that gives you the smoothest experience both in terms of gaming and other tasks. As you can tell, this laptop is comparable to the MSI Titan GT77 in terms of how powerful it is.
So, you can use it for high-end tasks like video editing and using the latest Photoshop at an amazingly responsive speed. And when it comes to gaming, everything like RDR2, Cyberpunk 2077, Control, Spider-Man Remastered, and more in 4K resolution. And you can even enable RTX to make those reflections look even more authentic.
It's a great choice for those who want great resolution and a lot of power in their 4K gaming laptop.
4. Gigabyte AERO 15 OLED XD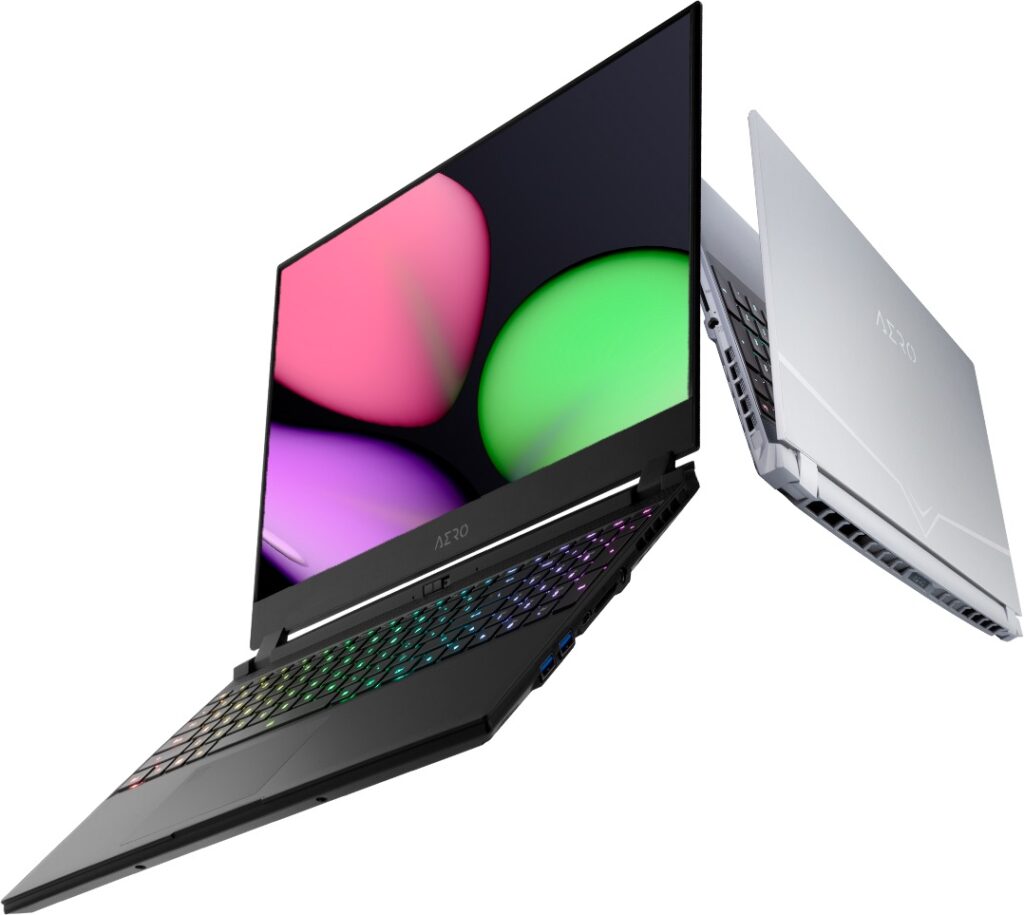 Every 4K gaming laptop on this list so far has a good 4K display. However, anyone who knows their screens knows how amazing the OLED panels are. So, if you specifically want to prioritize an amazing display in your laptop, the Gigabyte AERO 15 OLED is what you need.
With a decent 120Hz refresh rate, this laptop comes with a gorgeous 4K display that has an OLED screen made by Samsung. It's easily the show because the colors are amazing and everything looks crystal clear.
Then we have a great 11th gen Intel Core i7 processor. And a fairly powerful RTX 3070 GPU that helps you run all the latest games. And in terms of memory, there is 16GB RAM and a fast 1TB SSD. Both of which will help you run everything smoothly.
When you compare this laptop to the others on the list, it's a great middle-ground between the powerful laptops with a 2080 and a 3000 series GPU. And with an $1849 price, this is an excellent 4K gaming laptop that won't set you back too much. Yet the power that it offers is just as good as those that go overboard with the price tag.
One thing that's worth pointing out is that Gigabyte is a bit slow with customer support. So, make sure you're buying the right device.
5. Dell XPS 17 9710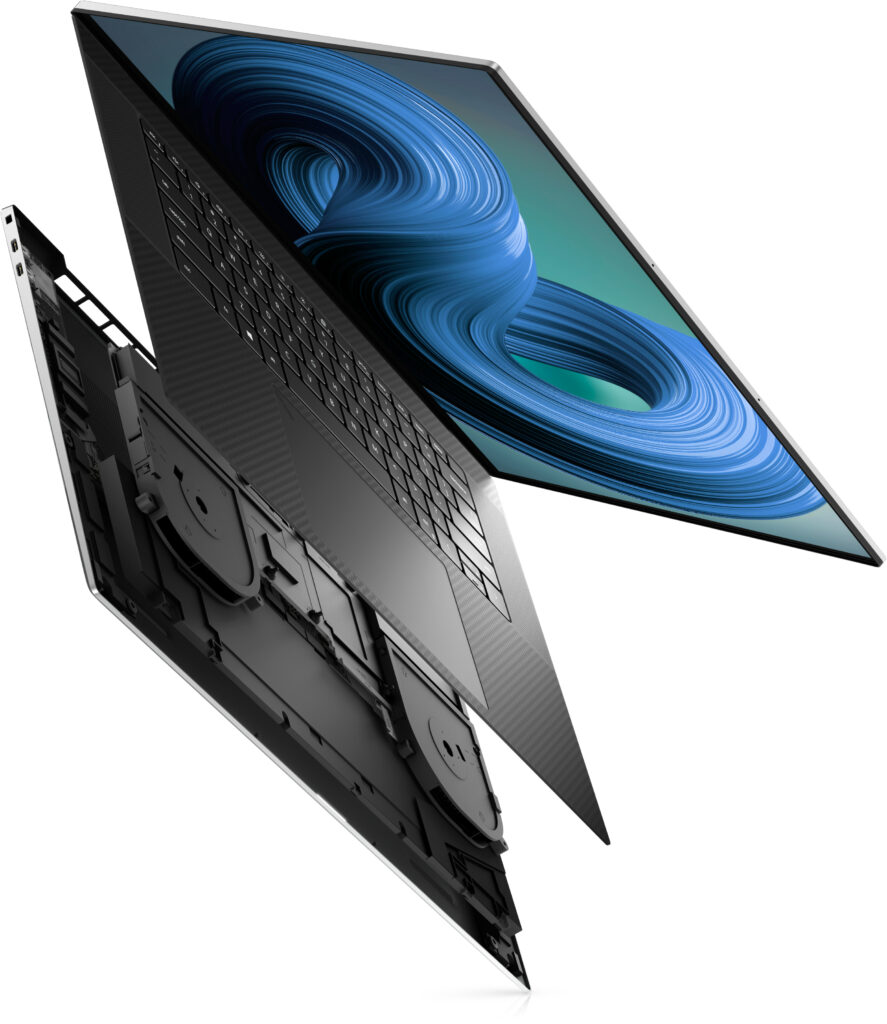 Dell is a brand that has been around since the day of blocky computers. And even today, they are still a very trusted brand with great reliability.
The Dell XPS 17 9710 is a very good laptop that has a great price-to-features ratio at roughly $2,299 dollars. It has an incredible 17-inch UHD+ 4K display with a 16:10 aspect ratio. And powering that display is an RTX 3050 GPU that can run every modern video game for many years ahead with ease. Don't worry, UDH+ is still 4K, it's just slightly larger than the standard.
Then we have an 11th gen Intel Core i7 that is a pretty good combo with the GPU. And lastly, a whopping 32GB of RAM and a 1TB SSD to complement everything else. So, you are guaranteed the fastest operating speed for both gaming and work-related tasks.
This is a very good all-rounder laptop that is affordable and offers a great combination of the latest technologies. The GPU is a bit less powerful than some of the other options on the list. But you can still play thousands of games in 4K resolution. And that includes many recent ones too. If you're fine with sacrificing a bit of resolution, then you can even enable RTX for some fun. After all, 1080p still looks great on higher settings in some cases.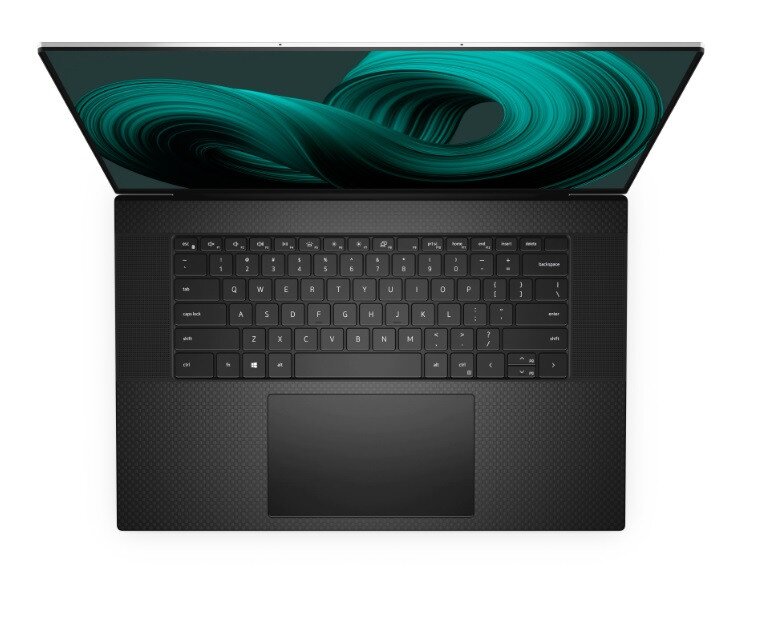 That's it for our recommendations of the best 4K gaming laptops that you can buy right now! We hope that you found the best pick for your preferences. And that you are already on your way to experience some 4K gaming in its true glory.
The price tags for these laptops are a bit high. And you might find a laptop with a 4K display that's cheaper. However, we recommended laptops that can handle playing games on 4K resolution too. As cheaper options won't be able to do that and you can only really watch movies then.
All said and done, if you wanted 4K gaming on a budget – you will have to wait a bit. In the meantime, full HD (1080p) is still very good for laptop screens, and we do suggest them too.
Check also: