When commuting to work or school, laptop bags for men make it easy to carry personal items (including your laptop, of course). The laptop bags for men should be convenient for travel and roomy enough to hold all your portable necessities and gadgets.
We have compiled a list of the most acceptable laptop bags for men that meet your practical requirements and fashionable preferences.
The Top Laptop Bags For Men In 2022
1. Incase A.R.C. Daypack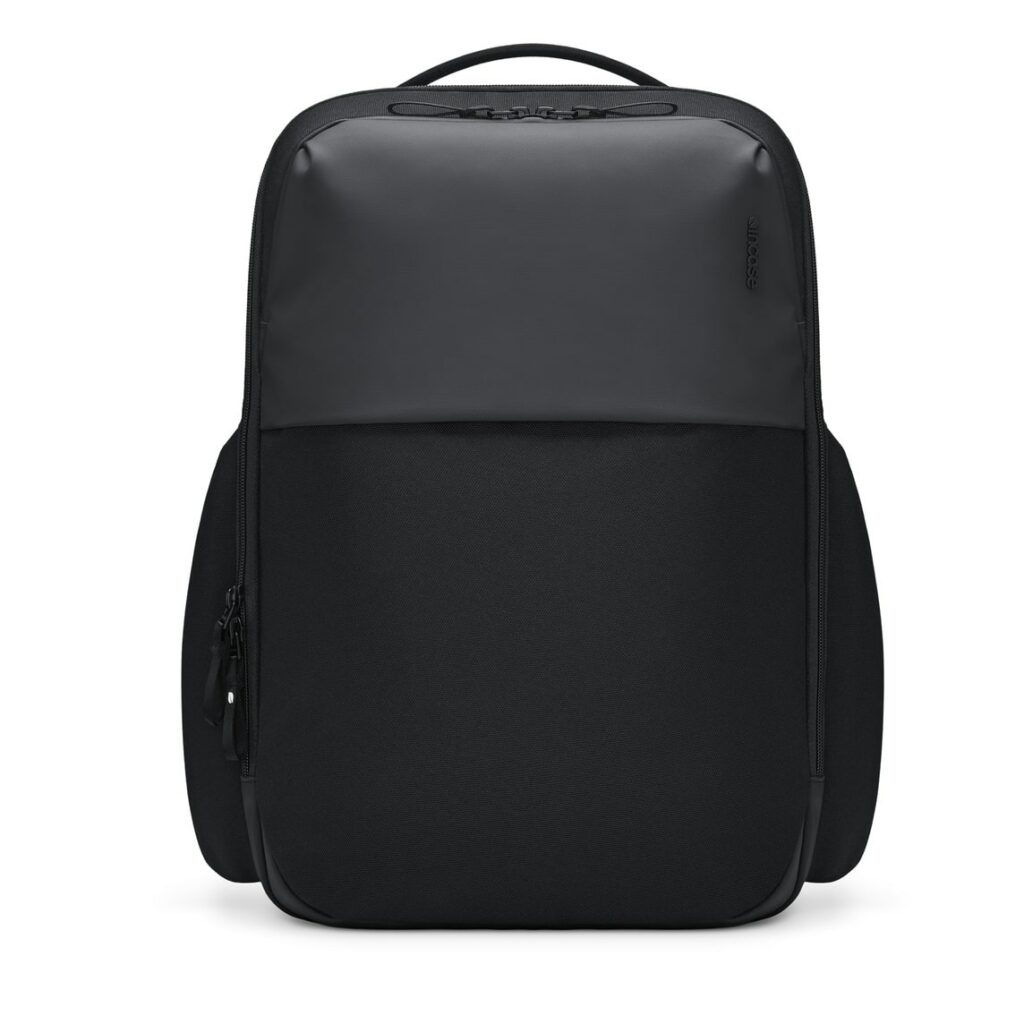 Price: $130
The Incase A.R.C. Daypack is the finest backpack for carrying gadgets. Since it has a stylish shell made of recycled polyester with a water-repellent coating and plenty of compartments for devices and other daily things.
Additionally, the best part is that you will not have to break the bank to carry your goods elegantly. Because this laptop bag for men is reasonably priced. The A.R.C. Daypack is offered in black or blue. A giant A.R.C.
---
2. Aspect Backpack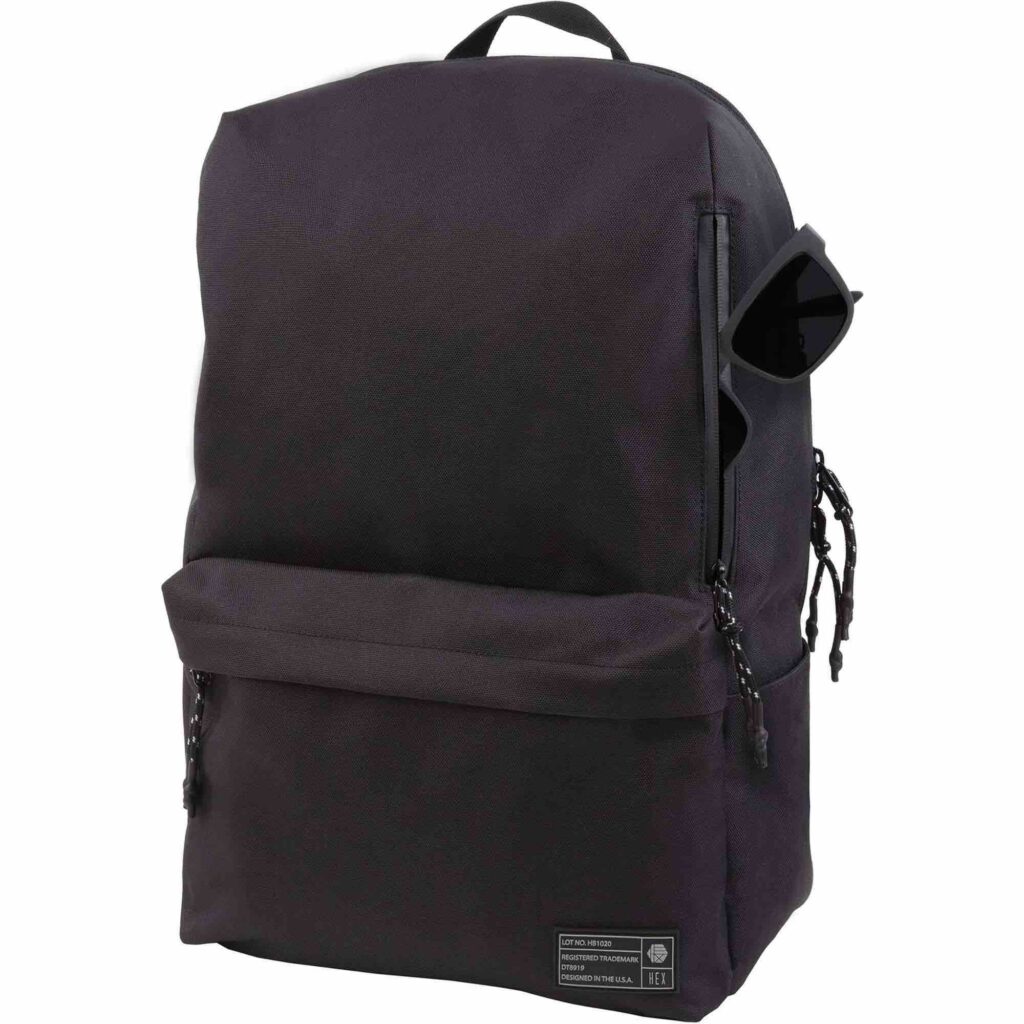 Price: $50
For budget-conscious shoppers, the compact Aspect laptop bag for men by HEX is a great choice. It boasts a relatively simple design for less than $50. A sturdy shell with a water-resistant coating, and excellently padded straps for a comfortable fit. Moreover, there is plenty of room in its center pocket for a laptop and other necessary items.
---
3. Bellroy System Messenger Bag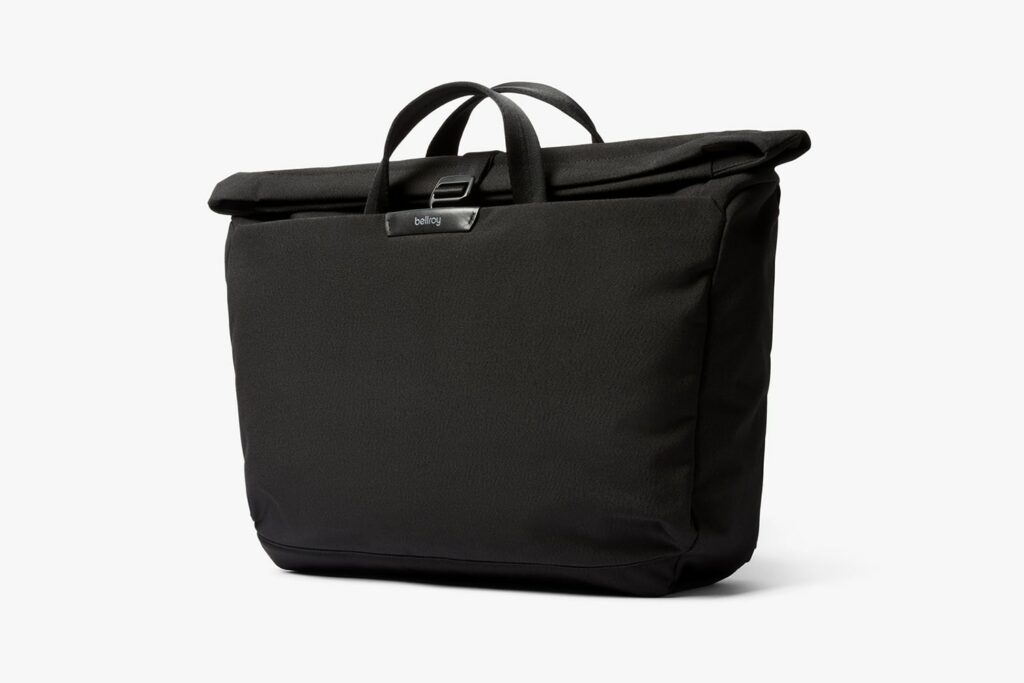 Price: $199
This laptop bag for men contains numerous internal and external compartments for your daily necessities. Like a secure laptop compartment with lots of padding, a foldable magnetic closing with an additional hook, and a carry-on luggage slip. Also, Bellroy used a fabric that was water-resistant, woven, and had outstanding tactility to create the System messenger.
---
4. Classic Slim Briefcase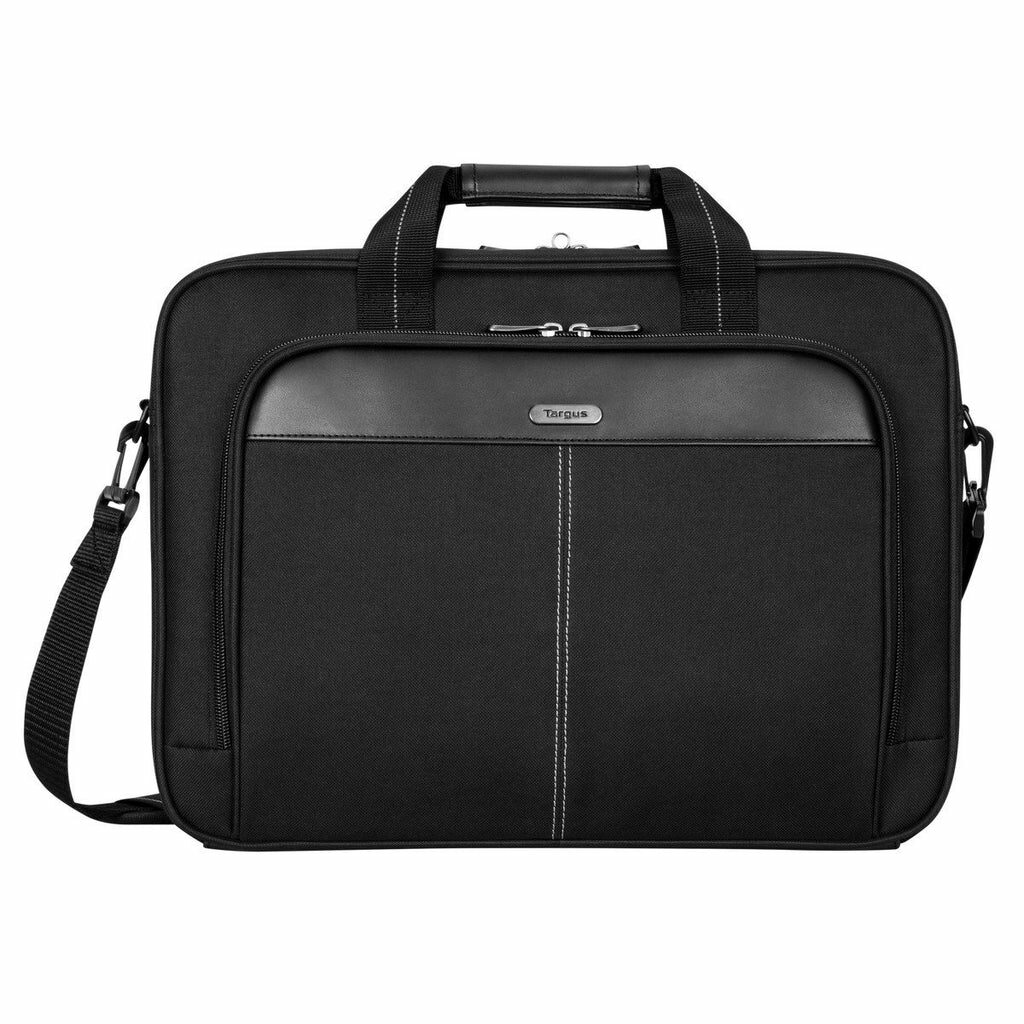 Price: Starting at $17
This extremely affordable laptop bag for men comes from Targus, a company with a long history of producing such items. It has a no-nonsense, unfussy design, a durable exterior with metal zippers, and a lightweight build.
The level of security provided by its foam-padded laptop compartment belies the sticker. Additionally, it has a vast external pocket with numerous pockets for storing and organizing extra items.
---
5. Commuter Backpack with BIONIC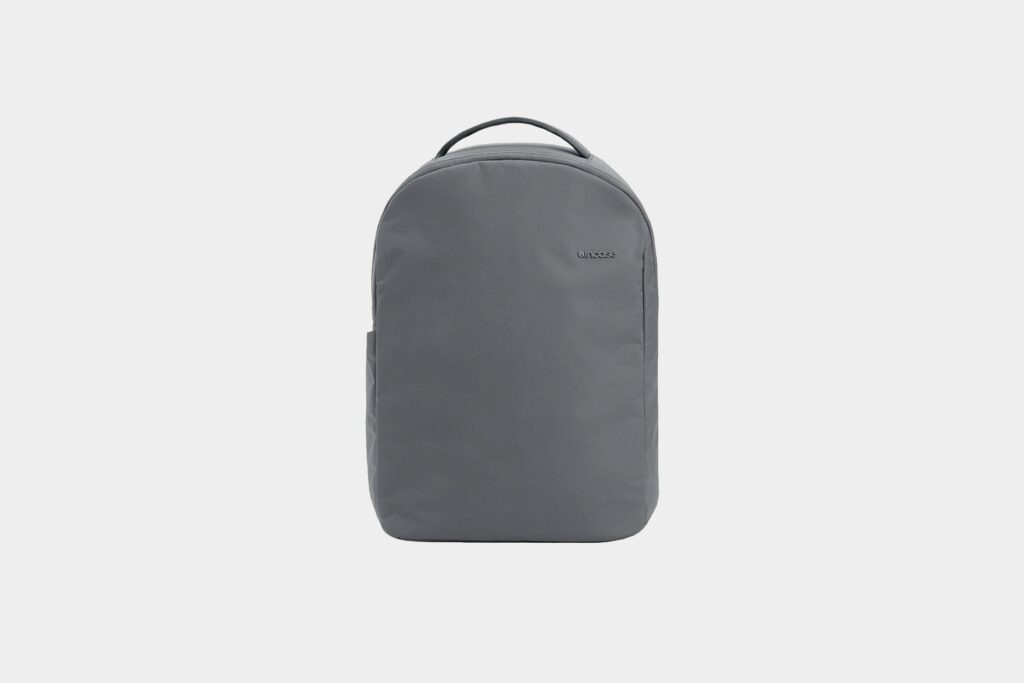 Price: $110
The basic style of this Incase bag is unique, but so is its environmentally friendly manufacturing. The Commuter backpack with BIONIC offers a roomy main compartment as well as numerous interior pockets for tiny accessories and a slot for a big-screen laptop. Its exterior bottle compartment is neatly magnetically closed so that it will not protrude when not in use.
---
6. Pioneer Backpack
Price: $275
The Troubadour Pioneer backpack is excellent for carrying daily necessities and tech gear, and it is well worth the steep price. This bag has an improbably attractive design and a slim profile, despite having plenty of room and several pockets.
The backpack contains a relatively large padded compartment for a large laptop, a roomy main area with extra pockets for small needs, and a handy sleeve for a carry-on bag.
---
7. The Renew Transit Backpack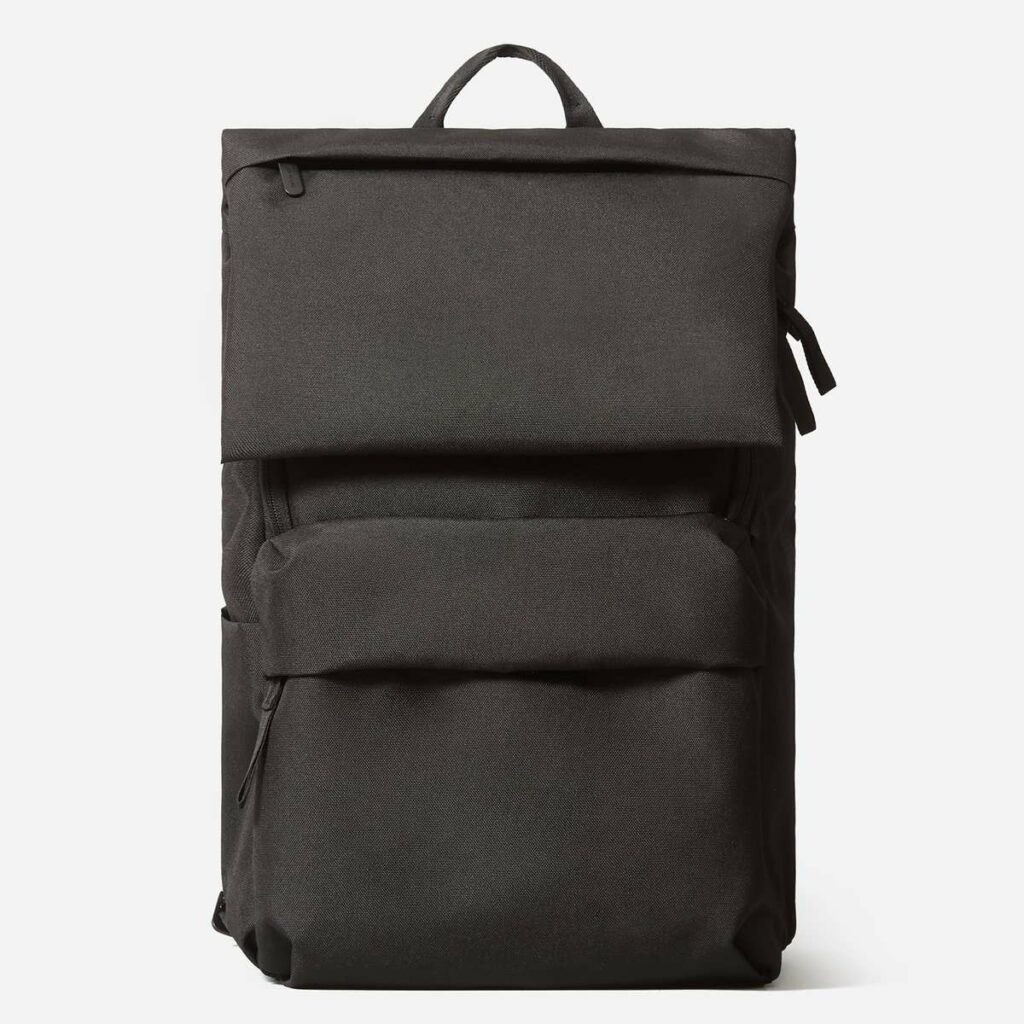 Price: $85
This water-resistant laptop bag for men lets you choose whether to put your laptop in an inside compartment or an outer pocket with a zipper.
The main compartment of the Renew Transit backpack zips up, but the flap closing gives it a stylish, vintage appearance. Moreover, from modest black and charcoal to more striking beech, white sage, and eucalyptus finish, you may get the bag in various hues.
---
8. TotePack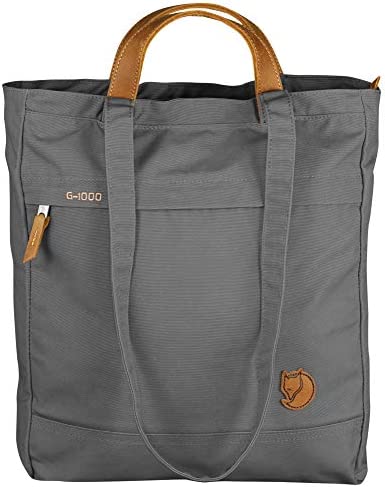 Price: $284
It won't be easy to find a more versatile bag for taking your laptop and everyday essentials than the Harber London TotePack. As suggested by its name, the pricey accessory's retractable straps enable a prompt conversion from tote bag to backpack.
Each TotePack is painstakingly handmade in Spain using materials such as aircraft-grade aluminum, full-grain natural leather, and fabric made from recycled bottles in either black, mocha, or olive.
---
9. Classic Messenger Bag
Price: $99
One of the most excellent solutions for holding your laptop and daily necessities is this one. Its water-resistant construction, reliable closure, and adjustable strap are all great. The bag contains a pocket for a water bottle in addition to its internal laptop sleeve and numerous other storage spaces.
Additionally, you may get the Classic Messenger Bag in a number of sizes and color schemes.
---
10. Herschel Retreat Backpack
Price: Starting at $85
The item has a fleece-lined, padded compartment with magnetic pin clips, a highly adjustable drawstring clasp, and space for up to a 15-inch laptop. The Supply Retreat backpack is available in a range of sizes and hues. The 19.5-liter version strikes the ideal mix between portability and storage space. This sleek backpack is finished off with a reinforced bottom, a single external pocket, and contoured shoulder straps.
Conclusion
So, here is our selection of laptop bags for men. Also, it is a good idea to limit your options to backpacks that meet your needs because there are so many different styles of laptop bags available. This will make your shopping experience a little bit easier. Pick the option that best suits your needs.
Check also: