If you've been playing Fortnite for some time but don't have a battle pass, it's always important to know how to get free Fortnite skins. Since the game does not provide any gameplay advantages that you can pay for, selling cosmetic items is the only way for Epic Games to make money with.
Naturally, that means it's not very often that free skins are available for players. And sometimes when free skins are given out, there are specific requirements that you need to follow to get them.
As with even the paid skins in Fortnite, free skins are only available for a limited time. So, something that might have been available for free a month ago, is not claimable today. That's why it's important to remain updated on new offers so that you don't miss out.
As the new year has begun, Fortnite has a few free skins that you can claim if you're willing to put in the effort. Here's how to get free Fortnite skins in 2022!
Every Free Fortnite Skin Available Right Now
Since many skins expire over time, we'll only be covering how to get free Fortnite skins that are currently active. Although some skins were given out even just a few months ago, there is no way to get them anymore even with money.
Sultura (with the Cybersaber Pickaxe)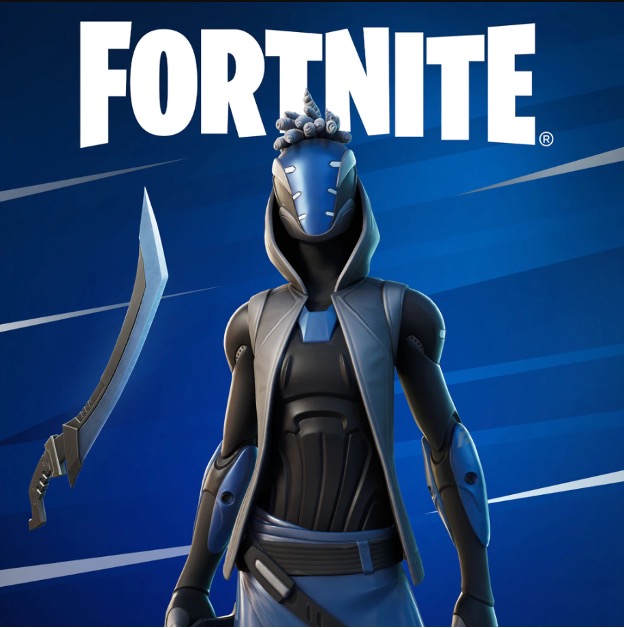 Sultura is a free skin that comes with a handy sword-like pickaxe called the Cybersaber. You can claim it at any time, but it's exclusive to PlayStation 4 and PlayStation 5 users. Not only that, but you also need to have a PlayStation Plus membership to claim this skin for free.
You don't need a PlayStation Plus membership to play free-to-play games like Fortnite, so this rule does make this skin very inaccessible to many players. However, if you do claim the Sultura skin – you can use it on any other platform that Fortnite exists on too since the game has cross-play.
So, if you have a PlayStation 4 or PlayStation 5, and have a PlayStation Plus membership too, you can claim Sultura and the Cybersaber pickaxe for free right now.
Rainbow Racer (and related gear)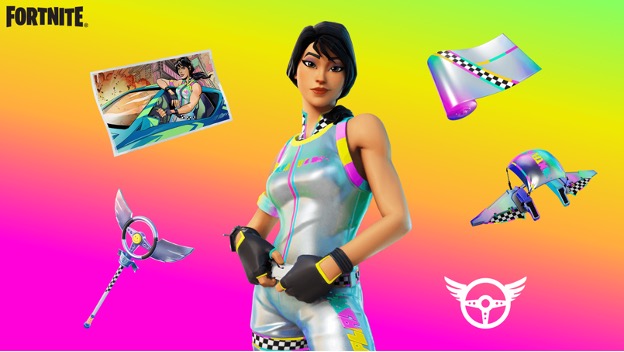 Rainbow Racer is a unique Fortnite skin that is claimable for free. But the process to claim it is not easy and it requires a few steps that you need to follow. Here's how to get the Rainbow Racer skin for free:
1. Sign up on the Refer a Friend website with your Epic Games Account (or log in)
2. Invite at least 1 eligible friend using the website, and the max number is 5
3. Complete in-game tasks together and reach level 60
4. You will earn the item skins and the Rainbow Racer character skin one by one
You can, of course, only earn these rewards once and there are no alternatives offered right now. But you still gain XP points and help other friends unlock the Rainbow Racer skin by completing tasks with more people.
Though registration for the Refer-A-Friend program is closed at times, it always reopens at a later time. Then, players can invite more people if they missed the chance to before.
Collect Free V-Bucks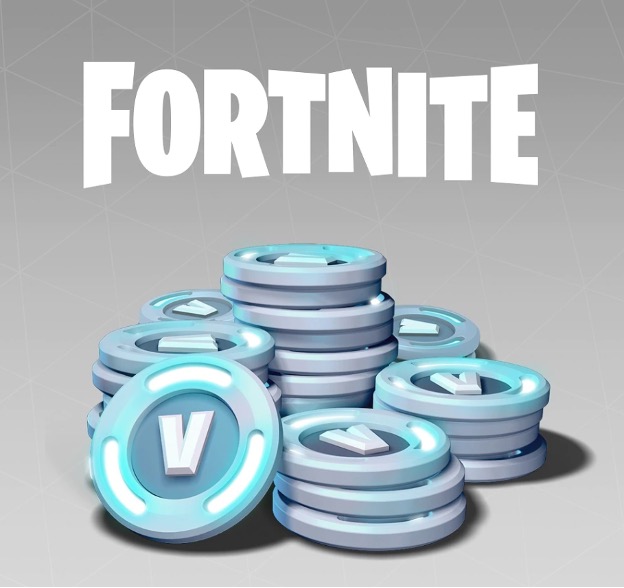 This is a very slow method, but it works for those who have the patience for it. The Battle Pass gives many free V-Bucks if you play a lot. But if you don't have the Battle Pass and still earn XP points, every season will usually let you earn at least 200 V-Bucks.
Instead of spending those V-Bucks on something like Emotes, simply save them up. As every season passes in a few months, you will have more V-Bucks in your account.
Once you have 950 V-Bucks saved up, you can finally buy a Battle Pass. This will allow you to claim a large number of skins as you play and gain thousands of XP points. And you'll even earn so many more V-Bucks in just a month that you can keep buying yourself a new Battle Pass on repeat.
Lastly, if you have enough V-Bucks saved up but don't want a Battle Pass, that works too. You can simply get a skin that is available in the store with that money.
One way or another, if you're willing to be patient, this is how to get free Fortnite skins. And the best way about this method is that it never expires.
Those are all the free Fortnite skins that you can get in 2022. Anything that you didn't see on the list has simply expired by now. But there will be more free skins in the future and we'll make sure to update our list with them! So, stay tuned and keep saving up on your XP points and V-Bucks if you don't want to miss out.